I'm back after a short break from blogging. First off, I would like to congratulate my students. Today is your day! Just remember what a great professor once said: "Rain rain will go away! exams will be on another day! Stress is essential and so are midterms".



It has been a while since my last post. I apologize for neglecting my blogging duties, but please stay tuned to this channel for further updates. Nothing's new here except for the increased anxiety levels. The exam results will be released by the end of August, probably August 27, because it's Monday this is according to the BON. Please help us Lord! Oh my, thats a day after my birthday.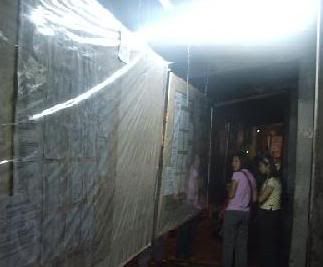 It's my party, I can cry if I want to, cry if I want to.
You'll do that too if it happened to you, tentententen-ten...